Yourway Launches Major Expansion in Allentown, Pa. – Including Phase I Clinical Trials Unit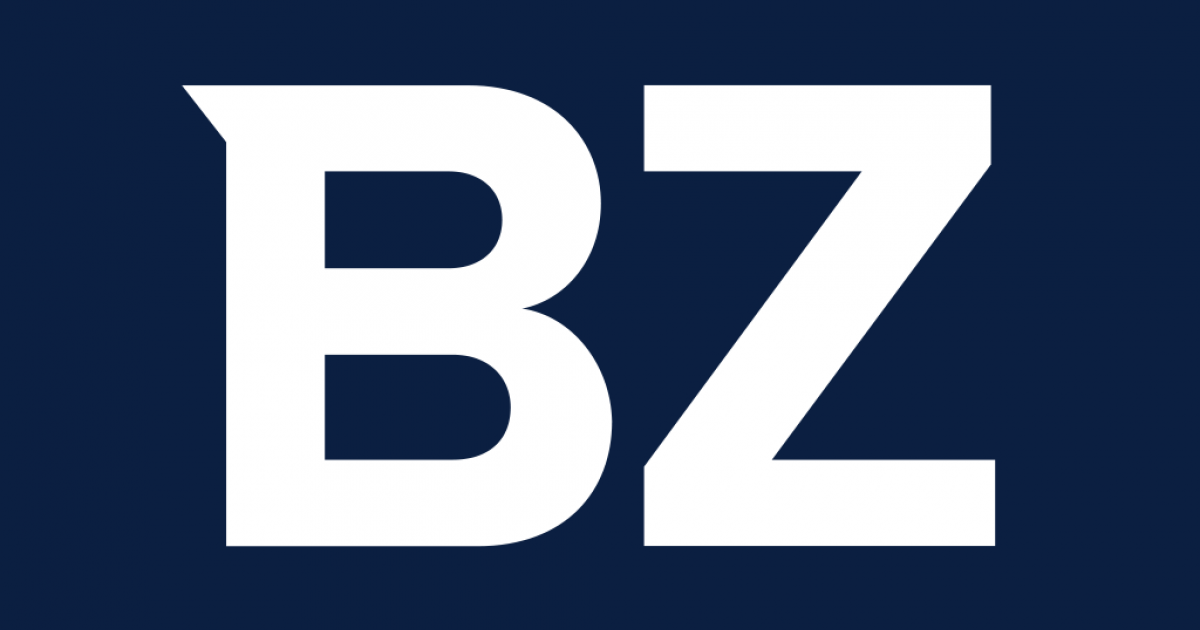 ALLENTOWN, PA., June 1, 2021 / PRNewswire / – Yourway, the only truly integrated clinical messaging and packaging service in the clinical trials supply chain marketplace, announced an expansion underway at its headquarters in Allentown, Pennsylvania. An expanded complex is being built for Yourway's global operation, adding 3,500 additional pallet locations of 2-8 ° C refrigerated space and increasing the footprint of the facility. Allentown campus at over 300,000 square feet. When completed, the expansion will effectively double the packaging, storage and primary and secondary distribution capacities of the current facility. The expansion will significantly expand Yourway's temperature-controlled storage capacity, including 15–25 ° C, 2–8 ° C, –20 ° C, –80 ° C and –180 ° C, meeting the growing need for services temperature controlled for clinical trials involving biologics, cell and gene therapies and other advanced modalities.
"Adding this new capability to Yourway's already unique approach to integrated clinical trial services is the next logical step in the company's commitment to provide unparalleled comprehensive support for customer needs. clinical trials, providing end-to-end support, from packaging to courier services under a single company, "said Gulam Jaffer, Founder and President of Yourway. "As with all of Yourway's services, customers benefit from streamlined management, incredible engagement, and evident efficiency from a source of trust."
The new building will feature dedicated temperature-controlled production rooms for GMP packaging and clinical testing services, which seamlessly integrate with high-end storage and distribution and courier services under the model of Yourway to offer the shortest lead times in the industry. Construction has started and 1,000 new 2-8 ° C pallet locations, which were part of Phase 1 of the expansion, have been completed.
Along with increasing the capacity of Yourway's most demanded capacities, Yourway's new offering will be a state-of-the-art Phase I unit of around 100 beds, which will add significant value to Yourway customers and expand even more the integrated support services of Yourway. throughout the clinical trials value chain.
the Allentown, Pennsylvania Site is Yourway's global headquarters and is strategically located for customer accessibility close to three major international airports and is open 24 hours a day, seven days a week. This is another factor that contributes to the ability to transport clinical material around the world in hours, not days, and for trials to start quickly.
About Yourway
Yourway is the only truly integrated clinical messaging and packaging service, offering the full line of primary and secondary clinical packaging, ancillary material sourcing, clinical trial kits, logistics, storage and distribution, and Premium courier services serving the global biopharmaceutical industry, including patient services (DTC) and direct to patient (DFP) for decentralized clinical trials and temperature-controlled storage and distribution for sensitive materials. Based at Allentown, Pennsylvania, with a global network of fully managed GMP depots around the world, Yourway is an agile and reliable partner with over 20 years of experience. Visit https://www.yourway.com/
Contact:
Leandro moreira
SVP, Business Development
+1 610 395 9198
+1 305 467 2430
[email protected]
Show original content to download multimedia:http://www.prnewswire.com/news-releases/yourway-breaks-ground-on-major-expansion-at-allentown-pa–including-phase-i-clinical-trials-unit-301303137.html
SOURCE at your own pace