UK retail footfall fell 12.4% last month compared to August 2019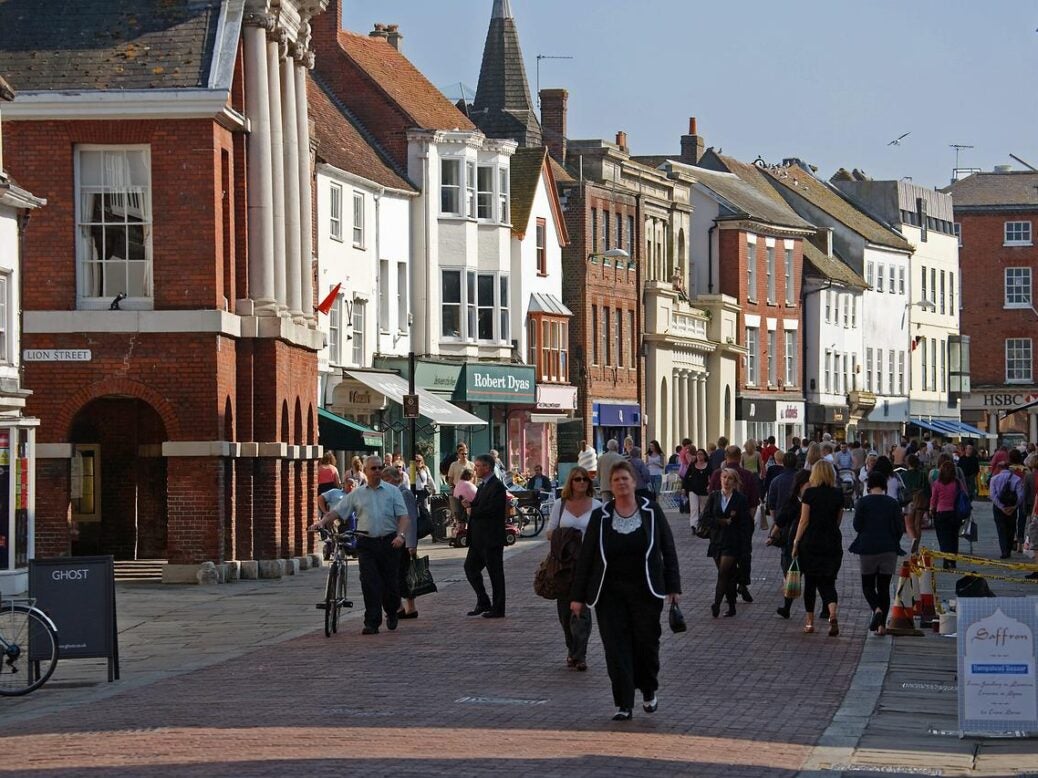 Commercial footfall in the UK fell 12.4% last month compared with three years earlier (Yo3Y), according to data from the British Retail Consortium (BRC) and Sensormatic IQ.
Despite this drop, total attendance in the country improved by 1.8 percentage points from July, but was worse than the three-month average drop of 12.3%.
On a regional basis, England saw an 11.2% drop in attendance, while Northern Ireland and Wales saw declines of 11.5% and 13.1% respectively.
Scotland saw the biggest drop in attendance at 14.8%, but saw a slight improvement from July.
BRC chief executive Helen Dickinson said: "While attendance in August continued its modest recovery towards pre-pandemic levels, the pace of improvement has slowed.
"Many people remain concerned about the rising cost of living and the price of their energy bills, which has kept them away from visiting high streets and city centres.
"With consumer confidence at historic lows, stores continue to focus on converting customer footfall into retail sales.
"The big events in Birmingham and Edinburgh saw more noticeable progress in terms of attendance as the Commonwealth Games and the Edinburgh Fringe attracted more customers.
"September brings a new Prime Minister and a new government with a difficult task ahead.
"To help retailers keep prices as low as possible, the government should include a business rate multiplier freeze next year on the to-do list, otherwise the inflationary 10% increase in tariff bills will lead to a price increase for customers.
Last month, data from the UK's Office for National Statistics (ONS) showed retail sales volumes in the country rose 0.3% in July after falling 0.2% in July. last month.
Sales volumes were 2.3% higher than pre-coronavirus (Covid-19) levels in February 2020, but were still down over the past year.