Susan Rivers Named Little League® Retail Customer Service Representative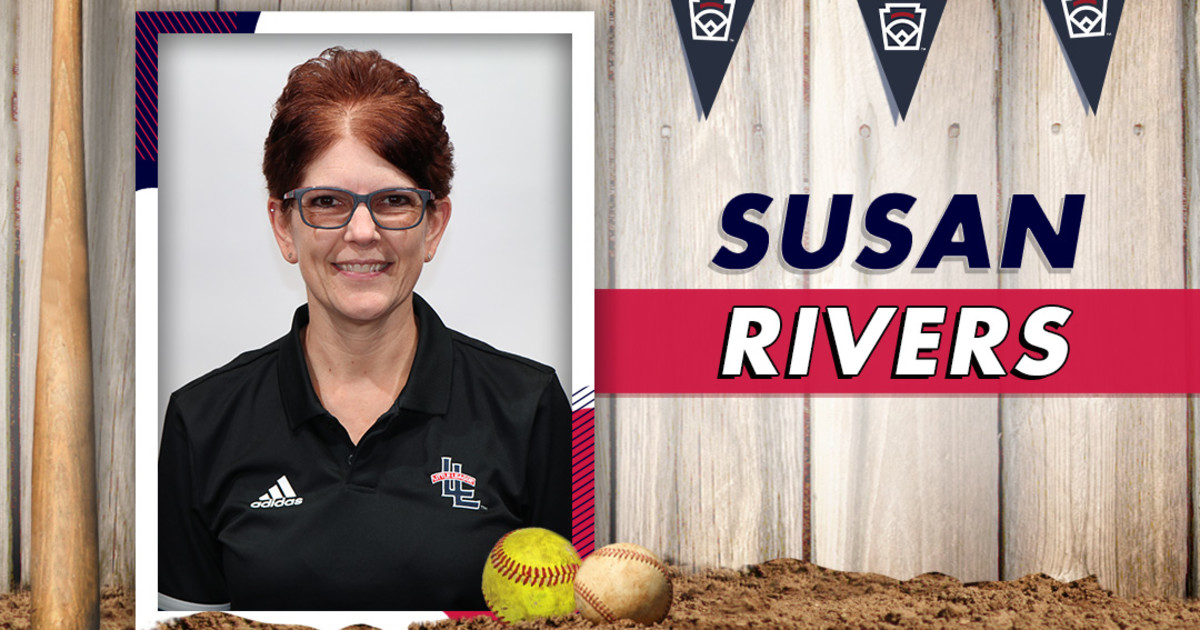 little league® International is pleased to welcome Susan Rivers as the new Retail Customer Service Representative to its headquarters in South Williamsport, Pennsylvania, effective August 25, 2022.
"As a volunteer-driven organization, a positive customer service experience is one of the most important assets we have to provide to everyone we serve," said Christa DeAngelo, General Manager of Little League Retail. "We've already seen Susan's excellent customer service come to life during the Little League Baseball World Series in August and we're thrilled to have her on our team as we look to the future."
Ms. Rivers comes to the Little League team after more than two decades of customer service experience, most recently as Merchandise Manager at Michaels in Muncy, Pennsylvania. In addition to her professional experience, Ms. Rivers has also served on two local fundraising teams, the first to raise money for the Children's Miracle Network and the second as a co-captain of a Relay For Life team. for the Wal-Mart store. in Mill Hall, Pennsylvania.
"I am very excited to be part of the Little League team and excited to be able to provide an excellent customer experience to everyone who interacts with our retail operations here in Williamsport and around the world," said Ms Rivers. . "I look forward to working with all of the Little League staff, but most importantly to serving as a resource to the millions of volunteers who make the Little League program possible in communities around the world."
In this role, Ms. Rivers will provide customer support in a retail environment as well as excellent customer service by phone, online and in-store. Ms. Rivers will be the initial point of contact for League Essentials, banner orders and in-store merchandise support, and will be able to provide detailed product information in-store and online, as well as information on promotions. throughout the year. .