Retail sales up 34.5% yoy in August on strong domestic demand — MIDF Research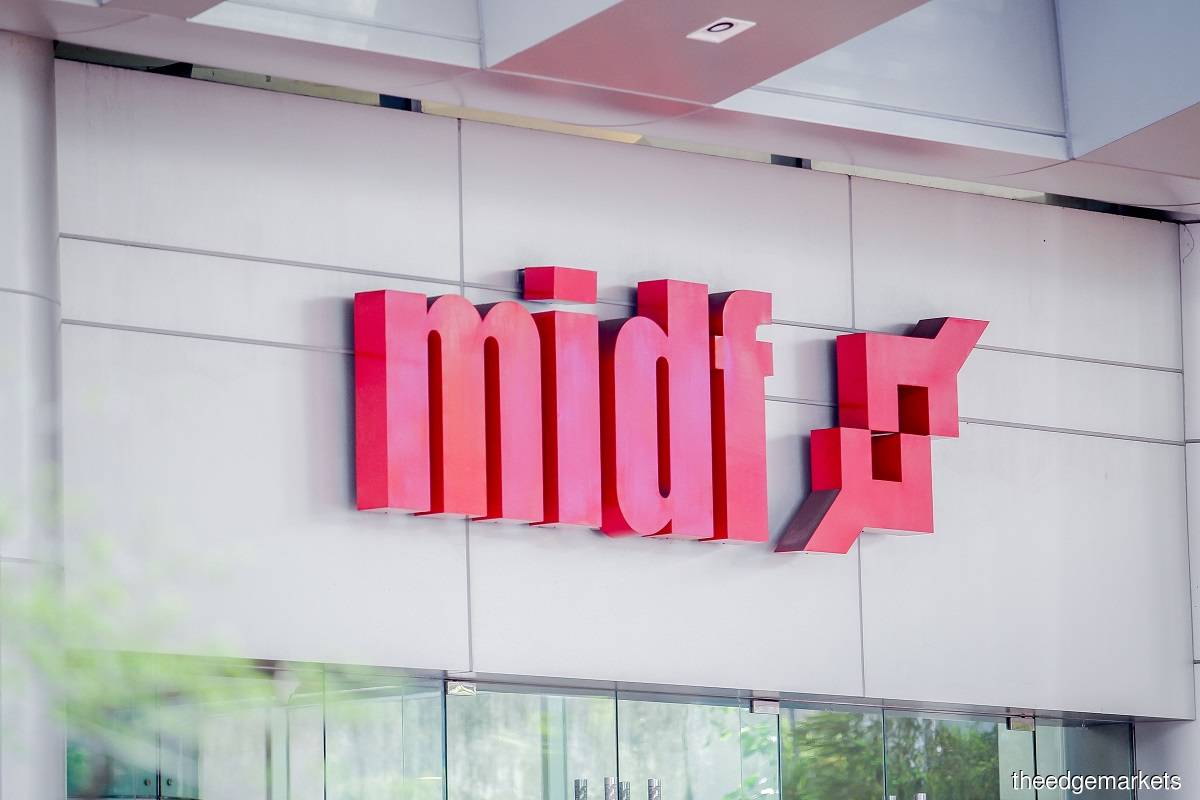 KUALA LUMPUR (October 13): Retail sales rose 34.5% year-on-year (year-on-year) in August on strong domestic spending, according to MIDF Research.
In a note released on Thursday (October 13th), the research firm said retail trade rose 0.7% from the previous month, with strong growth driven by stable inflationary pressure, an improving labor market and accommodative monetary and fiscal policies.
Moreover, the high growth rates were also attributed to weak base effects, with Malaysia under a strict Covid-19 lockdown from July to September last year.
"Looking ahead, we expect the upbeat momentum in domestic demand to continue into the third quarter of 2022 amid strong economic fundamentals and weak base effects," he said.
Retail spending is one of three components of distributive sales, which rose 33.7% year-on-year in August and posted double-digit growth for the fifth consecutive month.
In general, Malaysia's consumer spending remained strong, as evidenced by positive month-over-month growth in retail sales, MIDF Research said.
"Only sales of household equipment and automotive fuel contracted slightly during the month.
"We believe that the strong economic fundamentals, in particular the declining unemployment rate and stable inflation rate, will continue to support Malaysia's consumer spending in the second half of 2022 and 2023," he said. -he declares.
The other components are wholesale trade, which increased by 16%, and sales of motor vehicles, which increased by 185.3%.
The percentage of distribution sales contributed by motor vehicles returned to pre-pandemic levels at 12.4%, double the rate recorded in the same month last year.
MIDF Research maintained its retail growth forecast at 17.6% for 2022 as Malaysia's consumer spending picked up, as evidenced by retail sales growth of 21.3% over the past eight first months of 2022.
"Given the macroeconomic outlook and improving fundamentals, we expect retail growth [to be at] 17.6% for this year.
"We expect pent-up demand to continue through the end of this year, supported by improving labor markets, stable inflationary pressure and the reopening of the domestic economy.
"Even if the OPR (overnight policy rate) is on an upward trajectory, we believe it would have minimal effect on domestic spending.
"The OPR is expected to reach 2.75% by the end of this year, still below the 3% level of 2019.
"We believe that Malaysia's monetary policy is on a process of normalization rather than a tightening trajectory, perhaps [reaching] 3% by early 2023," he said.