Retail sales improved last week. Or did they?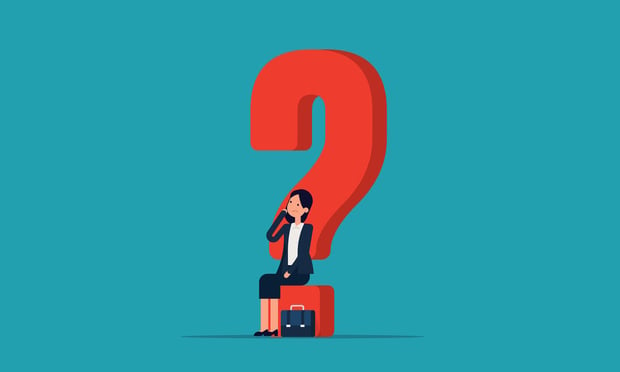 When consumers spend, it makes almost everyone in business and the economy happy. This money generates nearly 70% of GDP. There is money for products and services, companies are doing better and CRE finally gets its share.
When news of better-than-expected retail sales in June (1.0% in June, versus -0.1% in May), stocks surged. "Spending was widespread and not just spurred by more money being spent on gasoline," Jeffrey Roach, chief economist for LPL Financial, said in emailed comments. However, things are more complicated.
For one thing, the Census Bureau, which released the numbers, noted, as it does in almost all similar types of publications: "The 90% confidence interval includes zero. There is insufficient statistical evidence to conclude that the actual change is different from zero.
Maybe there was an improvement, maybe not.
The numbers were "adjusted for seasonal variations and differences in holidays and working days, but not for price variations," the agency said. And price changes, which are part of inflation, have been particularly strong. Was the growth organic and were the additional purchases a result of everything becoming more expensive? Hard to say.
There was also more. "The report wasn't all rosy," Roach added. "The decline in department store sales may suggest that consumers are spending less in branded stores and are turning to discount retailers, as we recently heard that major discount chains expect growth to accelerate. ."
Sal Guatieri of BMO Capital Markets also made the sad observation that "thanks to high savings and rising wages, US households are spending almost as much money as they used to, but largely to keep up with the rise. prices, not to buy more stuff," he said in a note reported by Bloomberg.
Then came other news. "Industrial production was weaker than expected in June, down 0.2%, and May output was revised down," Oxford Economics wrote. "Manufacturing output fell for a second consecutive month, with production of both durable and non-durable goods declining. … This report is another indication that the economy is losing momentum.
"With consumer demand for goods weakening and inventory much higher than at the end of 2021, many manufacturers are slowing in anticipation of weaker sales ahead," said Bill Adams, chief economist at Comerica Bank, in comments via email. "The appreciation of the dollar is also a growing problem for manufacturers, since it is more difficult to establish competitive prices for exports. High shipping costs have limited price competition from imported goods in 2021, but shipping costs are falling and delivery times are accelerating, which will increase competition from imports in the coming quarters.
The University of Michigan consumer sentiment survey showed consumers were still at lower levels of trust, "remaining at near-unprecedented levels," consumer director Joanne Hsu's surveys wrote. "Current assessments of personal finances continued to deteriorate, reaching their lowest point since 2011. Conditions for buying durable goods adjusted upwards, driven by both consumers citing the easing supply constraints and those who thought you had to buy now to avoid future price hikes, which would exacerbate inflation in the future.
Thus, there are still significant signs that things are far from good and happy and free spending is better, consumers are premature.