Retail sales fell 8.6% in November 2021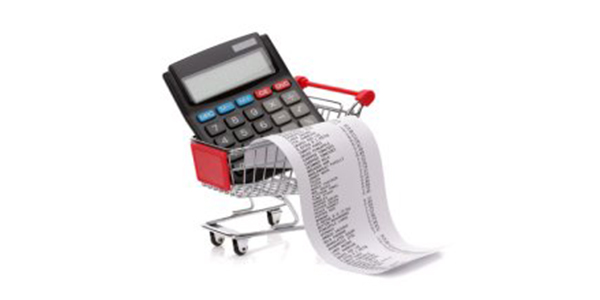 After adjusting for the retail sales inflation rate – measured at 4.0% in November – overall retail sales volume fell 8.6% from November 2020, according to the Retail Sales Index. detail recently published.
A government spokesperson said: "Today the Department of Economy and Labor released the Retail Sales Index for November 2021.
"November retail sales fell 8.6% from a year ago. In value, retail sales fell 4.7%, or about $96.8 million, from a year ago. [November 2020]. However, motor vehicle stores saw positive retail activity, with growth of 15.2%, boosted by an increase in the number of cars sold.
"Also in November 2021, overseas declarations increased by 10.0% compared to November 2020. The increase in overseas declarations was mainly influenced by the increase in household seaborne imports related to clothing. and accessories.
Graphic taken from the report:
"There have been declines in various sectors.
"Revenue from service stations fell by 4.0% despite an increase in car traffic compared to the previous year.
"Sales at clothing stores fell 5.4% as more residents traveled and bought clothes abroad.
"In the sector All other types of stores [comprising of stores selling household items, furniture, appliances, electronics, pharmaceuticals and tourist-related goods]there was a decline of 10.3% due to lower sales of furniture, appliances and nautical supplies, as well as sales of pharmacies.
"Food store sales were down 8.7%; Liquor store sales fell 11.0%; and sales at building material stores fell 33.3%. »
The full November 2021 Retail Sales Index release follows below. [PDF here]:
Learn more about
Category: All, Company, News