Photos: Azza Fahmy partners with Bidayat for its international expansion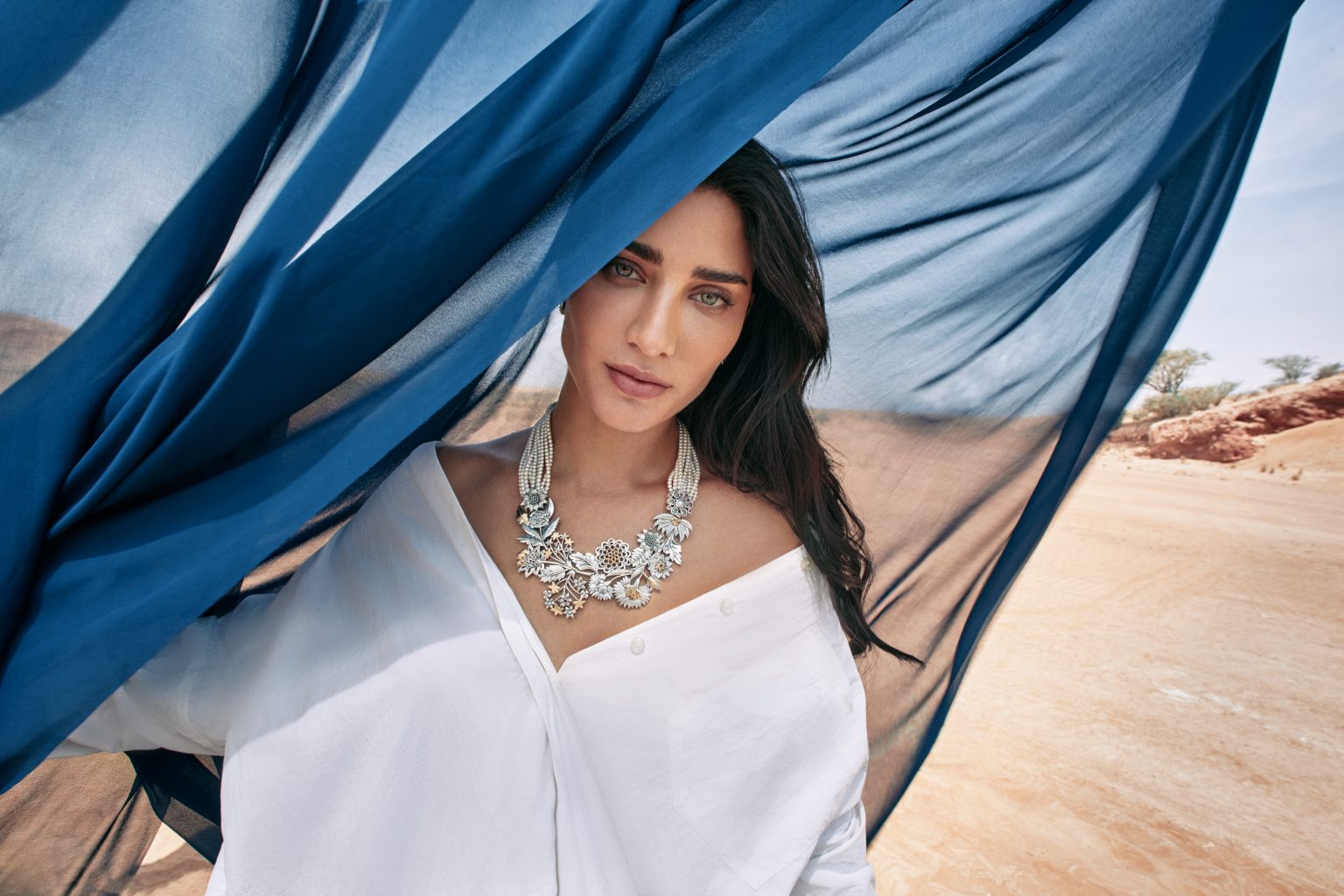 The Azza Fahmy jewelry house The Azza Fahmy jewelry house has partnered with Bidayat to develop regionally and internationally.
Azza Fahmy is one of the most luxurious and prominent jewelry design houses in the Middle East and the world.
Renowned for their high quality craftsmanship and thanks to this and many years of success, Azza Fahmy will now cooperate with Bidayat, an Alsara investment group company founded by Rachid Mohamed Rachid.
The objective is to support its regional development and international expansion.
Another goal of the partnership is to focus on product diversity.
The expansion of its international points of sale aims to strengthen the position of the Egyptian brand on a global scale.
This will be done while continuing to benefit from the unique design and craftsmanship of the Azza Fahmy Group that has spanned decades.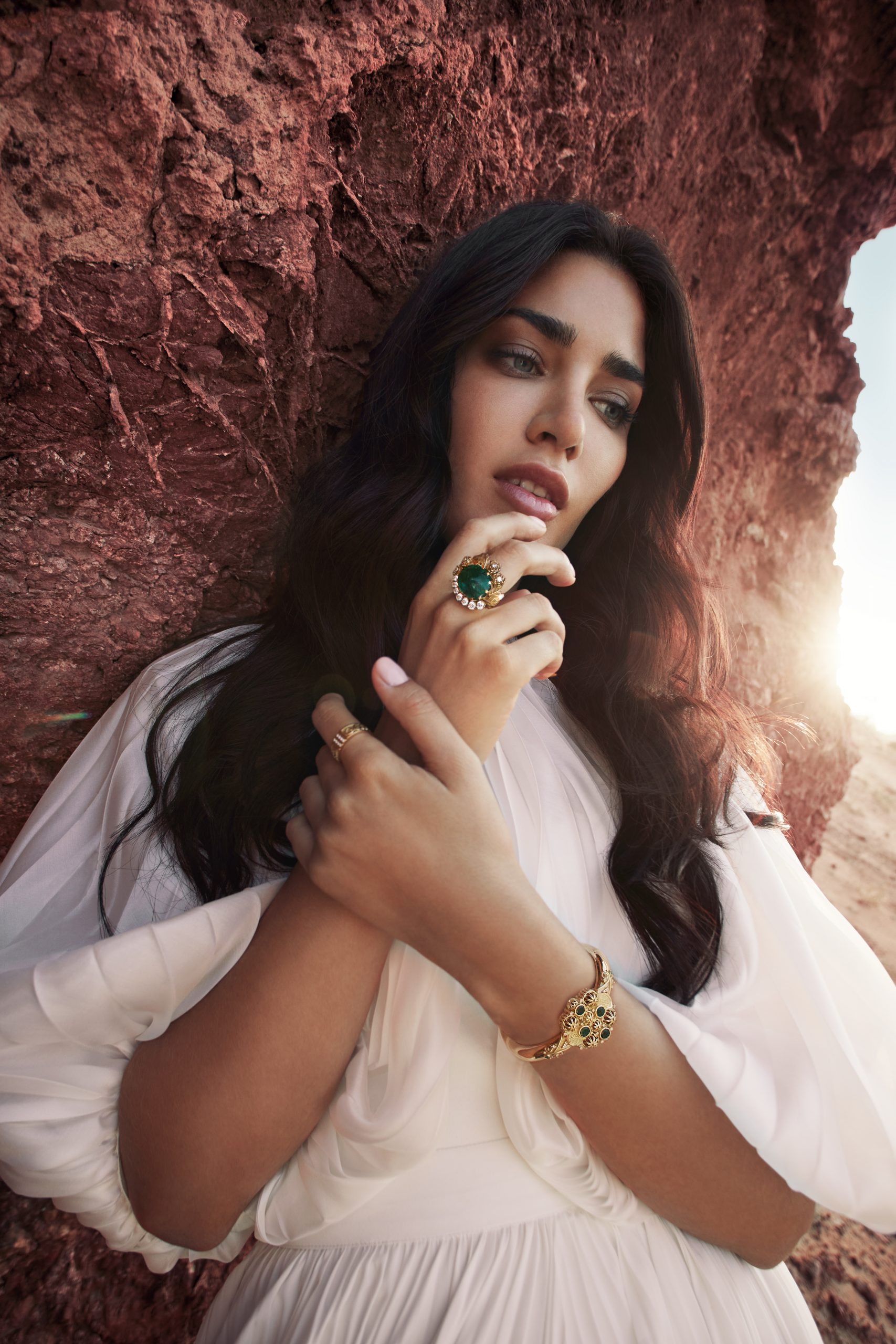 History of Azza Fahmy
Azza Fahmy Jewelry is a leading brand in the Middle East, founded in 1969 by Egyptian Azza Fahmy, known for her progressive spirit.
Fahmy broke into the jewelry industry, which was completely male dominated at the time.
She was the first woman to train with professional artisans in Khan Al-Khalili, Cairo's goldsmith district.
Through this pioneering approach, telling authentic stories about multiple cultures while preserving craftsmanship and education, Azza Fahmy's jewelry has gained a cult following among world leaders, royalty and celebrities, and has collaborated with most famous designers.
Partnership between Azza Fahmy and Bidayat
The ambitious history of the Azza Fahmy Group coincides well with Bidayat's special mission to support Egyptian talent, which aimed to improve local design, craftsmanship and manufacturing to expand internationally, which would create an Egyptian brand. rare not only for export, but a brand capable of competing with other international brands and in Arab markets.
The shared values ​​of the two groups form a strong bond and a distinguished partnership.
The two parties agreed to complete the course of the Azza Fahmy School to advance Egyptian design and craftsmanship in the fields of creativity in general.