Metso Outotec expands its offering of O-series wear parts for crushing equipment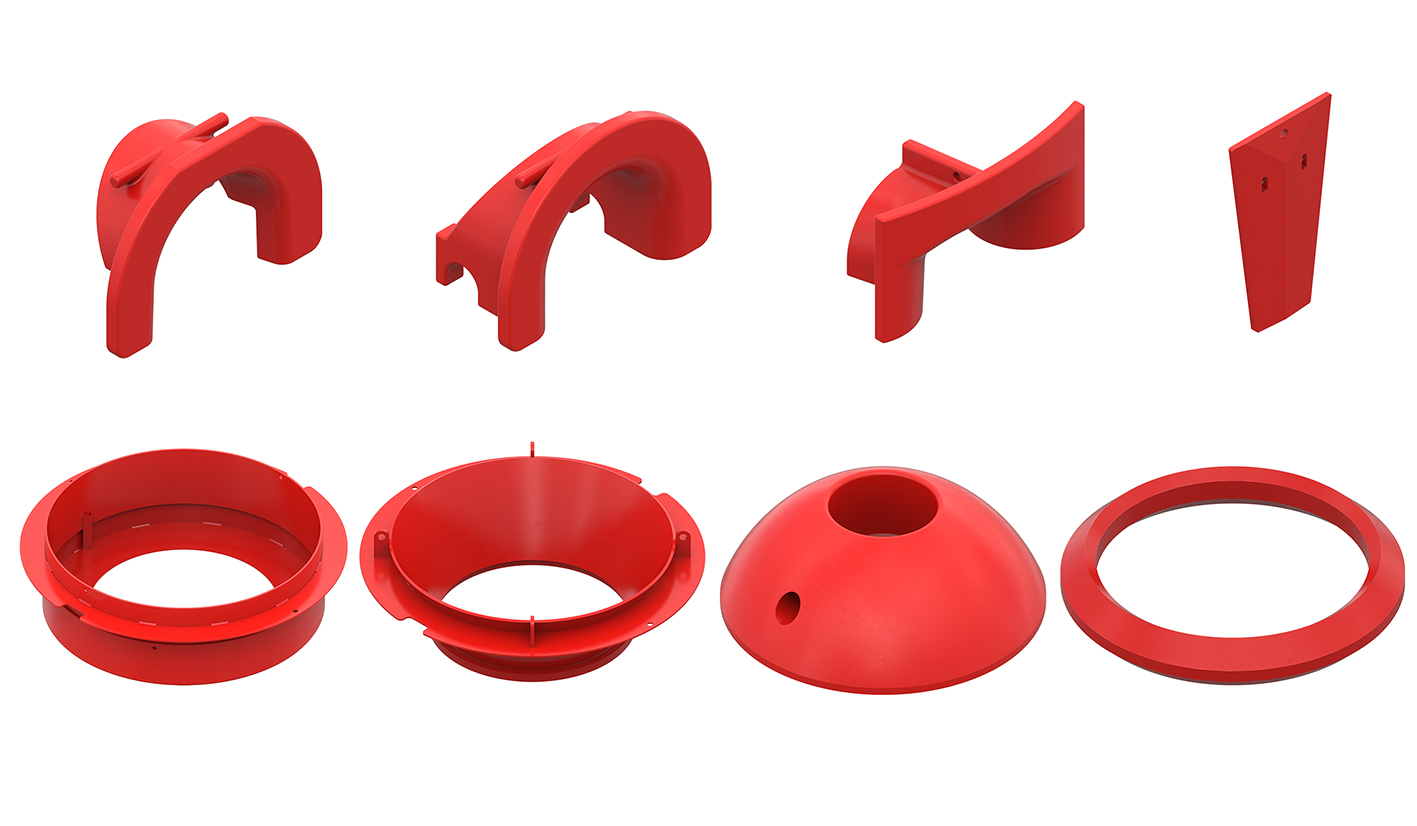 Posted by Daniel Gleeson on June 20, 2022
Metso Outotec is expanding its O-series wear parts offering from workwear to protective clothing, with the new offering now commercially available.
"We are delighted to announce that with the expansion of the offer, the customer can obtain a complete set of wear parts in a competitive price range from the O-series offer", Olli Heinonen , director, Mid-Market Crusher Wears, Consumables business region, said. "Our O-series is suitable for customers who want reliable wear parts designed for Metso Outotec crushers and covered by OEM warranty, quickly and flexibly."
Metso Outotec O-Series crusher wears are available for Metso Outotec stationary and mobile crushers in the mining and aggregate industries. Protective clothing will include a selection of clothing for Nordberg's HP and GP series cone crushers and C series jaw crushers.
O-series wear parts will be presented at the Hillhead career event from June 21-23 in the UK.
The O-series wear parts were originally released in 2019 and have since been sold to hundreds of customers, according to the company.