Malaysia, a preferred expansion destination for ASEAN companies – Standard Chartered Survey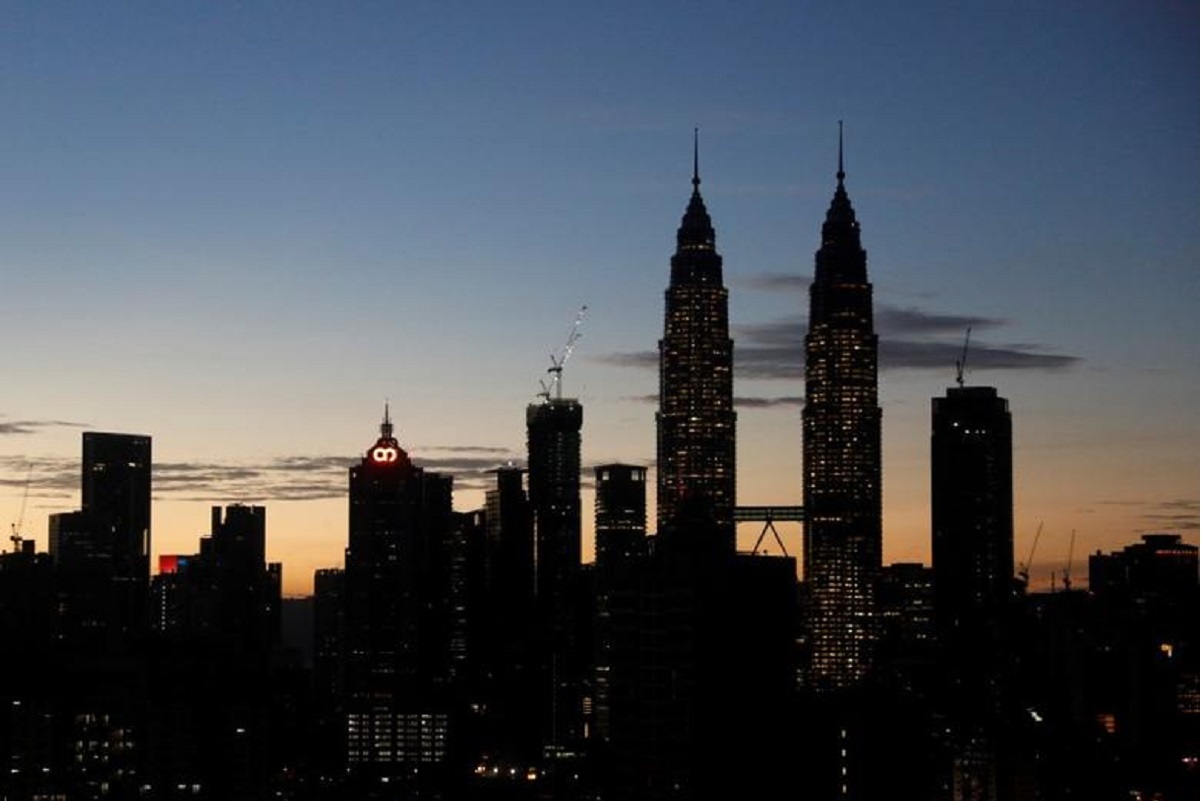 KUALA LUMPUR (July 19): Almost half of senior executives in Asean companies see Malaysia as a preferred expansion destination for growth opportunities in the 10-country bloc, Standard Chartered said today.
According to a survey commissioned by Standard Chartered for its Trade without borders: intra-Asian corridor, 49% of respondents, including senior executives of ASEAN companies surveyed, selected Malaysia as one of the countries with the best opportunities for ASEAN expansion in the next 12 months.
Trade without borders: intra-Asian corridor is a strategic report that explores opportunities with high potential for cross-border growth in the region.
"The report also cites automotive, healthcare and digital services as key growth sectors for Malaysia. The country has started to make progress in developing capabilities to drive growth both in the electric vehicle segment and in data center supply.
"Malaysia is also regarded as a leading medical device manufacturing center and a regional leader in the medical tourism market," he added.
Standard Chartered said that overall, the majority of ASEAN companies focusing on intraregional opportunities expect robust business growth in the region over the next 12 months, with 99% of respondents expecting production growth and 96% revenue growth.
"Access to the large and growing ASEAN consumer market (69%), access to a global market made possible by a network of free trade agreements (59%) and the availability of a -abundant and skilled work (49%) were among the main drivers of expansion in the region according to the senior executives of the ASEAN companies surveyed, "he said.
He said that with the Regional Comprehensive Economic Partnership (RCEP) expected to attract more investment in ASEAN, all respondents said they plan to increase their investments over the next three to five years.
"Within ASEAN, Malaysia is a major hub for investment, being the third source of intra-ASEAN foreign direct investment (FDI) in 2019," he noted.
However, he added that the survey also shows that companies have recognized a wide range of risks in the region, of which the top three identified are the Covid-19 pandemic or other health crises (75%), the geopolitical uncertainty and trade conflicts (60%), and the slow recovery of the economy and declining consumer spending (49%).
In terms of mitigating these risks and challenges, respondents identified the creation of partnerships or joint ventures to increase market presence (53%), drive sustainability and environment, social and governance initiatives ( ESG) (53%) and execute digital transformation programs (52%) as the most important areas businesses need to focus on.
Covering clients of Standard Chartered, Asia, Regional Co-Head of Investment, Commercial and Institutional Banks Heidi Toribio said ASEAN is at the heart of the international bank's business strategy.
"As the only international bank fully present in the 10 markets of the region, we believe that we play a vital role in enabling our clients to trade and invest transparently in the bloc of 10 countries.
"The findings of this report clearly validate the trends we are seeing among our customers and we continue to invest in our capabilities to meet their evolving needs," she added.