Jordan-based Money.Jo Partners with FIS to Launch IT Infrastructure Supporting Consumer Lending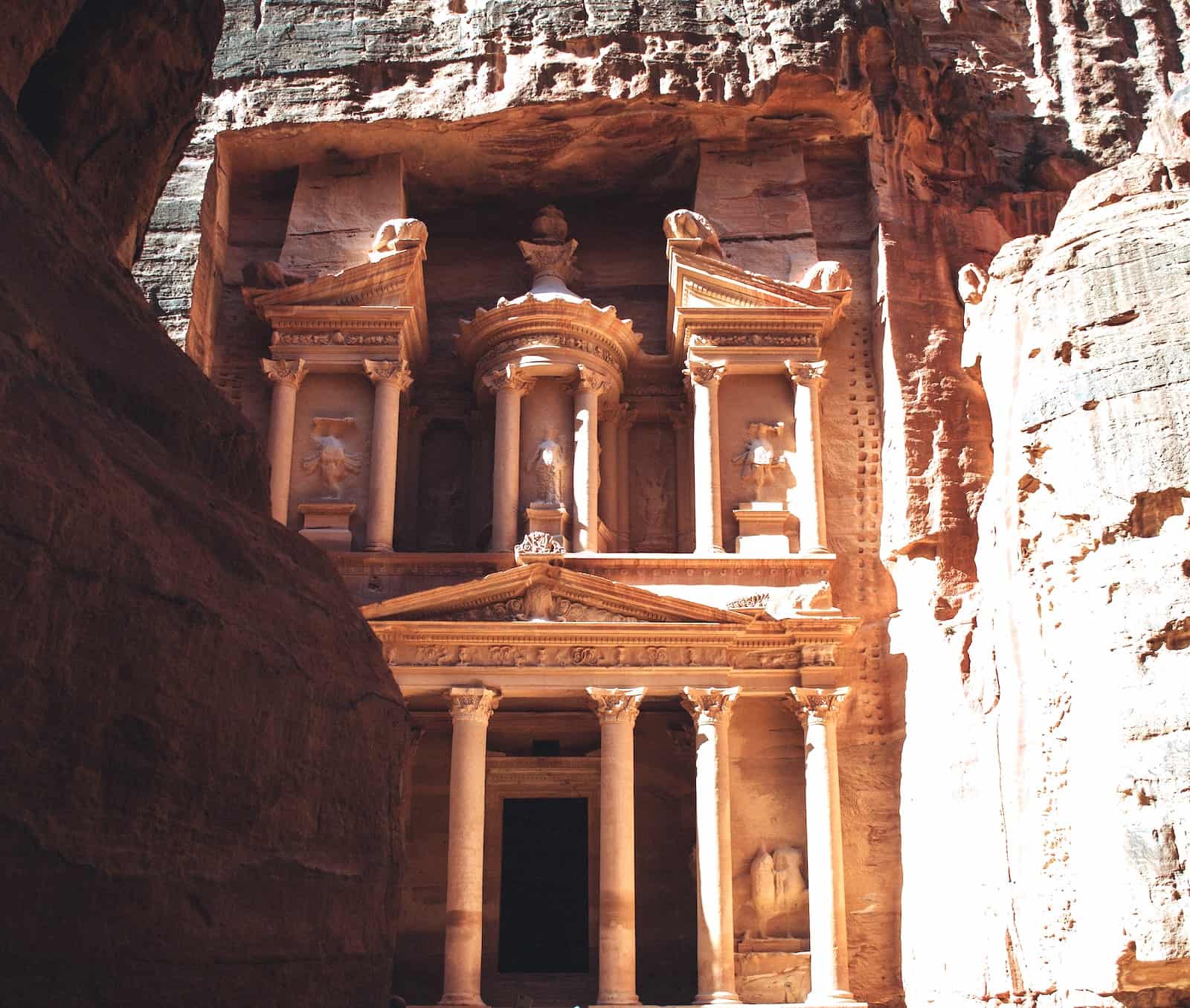 FIS and Silver.Jo have teamed up to adapt to significant changes in consumer behavior in the MENA region.
Less than a year after establishing its business operations in Jordan, Money.Jo (also known as Money for Finance) has become the country's leading provider of consumer loans, with € 3.9 million in monthly payments.
As first reported by Finextra, the company claims that its primary focus is on offering one-time payment unsecured loans offline. The company also reveals that it has established operations on the infrastructure created and offered by Finance IT Solutions (FIS) – a Latvian-based company with over 10 years of industry experience.
Money.Jo, a joint initiative launched by the founders of global financial companies Finance Cream and Esketit, entered Jordanian markets in December of last year. The company focuses on providing loans ranging from € 20 to € 1,000 to qualified or approved applicants through a network of storefronts located in major cities. While 95% of its customers have active bank accounts, the company can offer them the added convenience and decision-making speed that Jordanian banks are not yet able to provide.
Instead of building its own IT infrastructure, Money.Jo partnered with FIS.solutions, a company that has helped more than 50 factoring, auto finance and consumer lending platforms around the world implement implement an appropriate loan management system.
Matiss Ansviesulis, co-founder of Money.Jo, said:
"Because we don't have to rely on existing systems, we are able to turn around faster than most local banks. This benefits the consumer who wishes to obtain the loan on the same day, at the same time as he requests it. To achieve this, we needed a reliable and scalable IT system that would work well with Jordanian credit rating providers and databases. FIS.solutions was able to quickly adapt its model to our needs, which allowed us to focus on marketing and sales.
Over the years, FIS has helped financial institutions in different countries such as Colombia and now Jordan to take advantage of payment infrastructure solutions.
Armand Liseks, CEO of FIS, said:
"Unlike other suppliers, we don't push our customers to work with us forever. We are happy to create favorable recovery processes, once our clients grow and can handle the IT side of their operations on their own. Our product is designed so that we can work as a team with the internal IT team or offer a complete IT infrastructure.
In addition to Money.Jo's capital, it depends on private investors who finance loans through the peer-to-peer (P2P) platform Esketit.com. In its first year of service delivery, Money.Jo provided loans totaling approximately € 6 million, making it the country's leading provider of consumer loans.