Jailed Bruce Matson sued by LandAmerica trustee for $500,000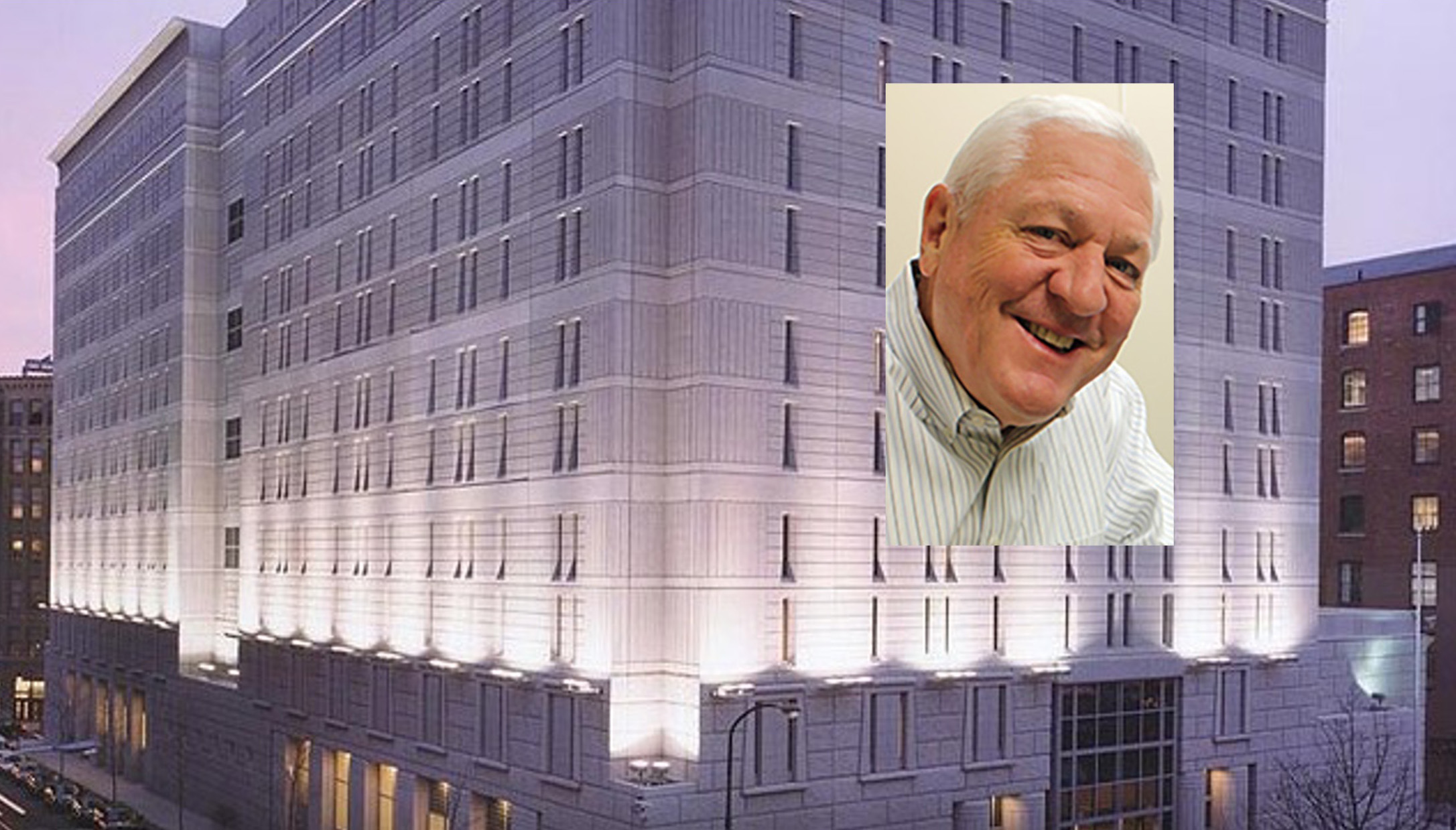 The fallout from Bruce Matson's scam of the LandAmerica bankruptcy followed him to federal prison.
The jailed and disbarred Richmond attorney was sued last week for nearly $500,000 by Benjamin Ackerly, who took over as trustee of the LandAmerica case after Matson was ousted from the same position in 2019.
Ackerly alleges in the 80-page complaint that Matson breached his fiduciary duty to the estate because of his theft of millions of dollars from the bankruptcy trust account over a four-year period.
Matson had been a trustee of the deal from its inception a decade earlier until it was discovered that approximately $3 million had gone missing and ended up in personal accounts in his name and that of an associate. .
The theft earned Matson a nearly four-year prison sentence, which he is currently serving.
Ackerly is seeking a judgment requiring Matson to reimburse unspecified costs incurred by Ackerly's camp to date and in the future related to unraveling the mess left by Matson's actions. Ackerly also wants $480,000 in additional combined costs that Matson still owes.
It's good that Matson has already donated more than $4 million to the trust from when he was caught stealing the money in 2019 until October 2021.
The lawsuit is the result of facts uncovered during Matson's criminal case, in which he pleaded guilty to one count of obstructing official process. The obstruction was related to lies Matson told during the ensuing investigation after the initial missing $3 million was first discovered.
In his own investigation, Ackerly says in the filing that he also uncovered additional facts, stating that Matson was "'out of trust' long before 2019" and in fact began mixing trust money with his own. funds in 2015.
The matchup included using a fraudulent bank account, overpaying trustee fees, and paying hundreds of thousands of dollars to his former law firm LeClairRyan for his own benefit. He also used LandAmerica funds to make charitable contributions in his name to groups like the Appalachian Trail and Veritas School and to pay for a holiday party he once hosted at a golf course.
"(Matson) attempted to hide his breaches of his fiduciary duty through fraudulent misrepresentation and hidden dealings," the lawsuit states.
Ackerly is represented in this case by Hunton attorney Tyler Brown Andrew Kurth. Brown did not return a call seeking comment.
It is unclear who is representing Matson in the case. He is currently being held at FDC Philadelphia, an administrative detention facility. He is ultimately expected to serve most of his sentence at FCI Cumberland, a federal penitentiary with a lower-security camp in Allegany County, Maryland.