How this innovator is bridging the gap for international energy companies setting up shop in Houston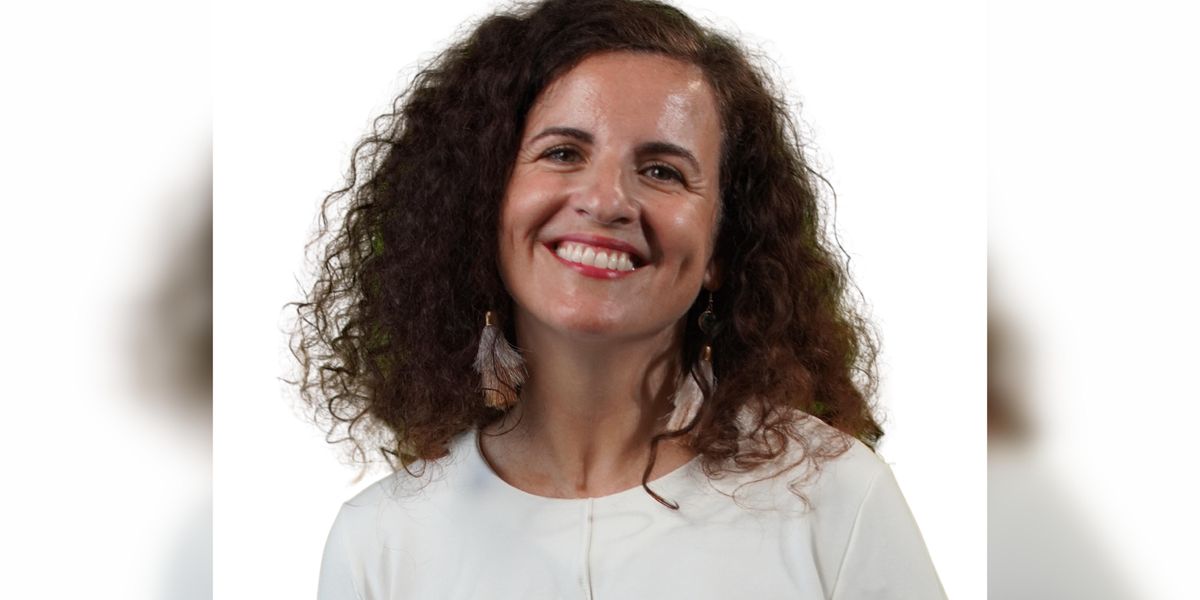 A year and a half after opening in Houston, Greentown Labs has continued to evolve to meet the unique needs of energy technology companies based in its local incubator. The company, originally based in the Boston area, always knew it wouldn't be as easy as copying and pasting its Somerville, Massachusetts, Texas site.
Lately, as Juliana Garaizar, head of the Houston incubator and vice president of innovation for Greentown, said on this week's Houston Innovators podcast, the surprising element emerging in Houston is the need for an entry point into the United States for foreign companies – mainly emerging from Latin America.
"We realize that we are becoming the landing pad for many international companies or companies from other ecosystems," she says on the show. "We're excited to be that landing pad for many companies looking to enter the United States through Texas."
Last year, Houston played a part in the annual Greentown Climatetech Summit. The two-day streaming event in 2021 attracted over 2,500 viewers from 38 different countries. This year's event will return in person but will retain the streaming element to maintain this opportunity to reach people around the world.
The summit will begin Nov. 2 in Houston and continue Nov. 3 in Boston. (InnovationMap is a partner for the Houston portion of the summit.) The program aims to elevate the conversation about clean energy and the energy transition in Houston and beyond, as well as serve as a showcase for emerging technologies from companies. Greentown members. .
"The main theme of this Climatetech Summit is commercialization, and we try to explore it in different ways," says Garaizar. "We're going to have great panels on rapid commercialization and Houston and the energy transition."
Garaizar says the program is a must-attend event for innovators in energy innovation, and she hints that at the end of the day, Greentown might have some news to share with attendees.
"We'll also be announcing some things at the end of the program, so you'll have to stay tuned," she says.
Garaizar shares more about the event on the podcast, as well as some of the challenges Houston's energy startups are facing. Listen to the interview below — or wherever you stream your podcasts — and subscribe to weekly episodes.