Government plans increased migration with new visa and places for international students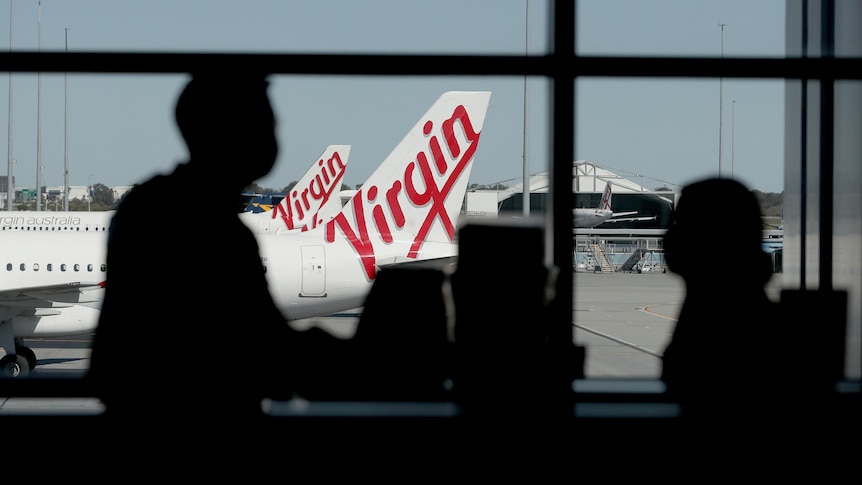 The federal government is set to increase the number of international student and skilled migrant visas, paving the way for increased migration as the international border continues to reopen.
Key points:
Around 200,000 places for skilled migrants and students will be made available
Several key industries face labor shortages due to declining migration
Government says international students should be back in class next year
Migration rates fell sharply after the border was closed to everyone except Australian citizens and permanent residents in March of last year in response to the emerging pandemic.
Now, almost two years later, many industries are reporting a labor shortage as projects including major public infrastructure works are threatened.
The intake is expected to expand to around 200,000 places per year, including more refugee visas, but it is not yet clear how many new places will be available in each region.
Currently, there are 79,600 places in the qualified visa category, 13,750 in the humanitarian program and no cap on the number of student visas that can be granted.
Home Secretary Karen Andrews said an announcement was "imminent".
"We will seek to bring these people back to Australia as soon as possible," she said.
"We know there is a desperate need for skilled workers in this country."
Finance Minister Simon Birmingham said international students should plan to return to class for college early next year.
"We would encourage them to make their plans and be back here to give that momentum to universities and the many other sectors of our economy that have benefited so much from international students over the years."
The government would not confirm how soon visa holders will be allowed to re-enter Australia, but an announcement is expected later today.
Senator Birmingham said the expansion will be undertaken in accordance with the plans of the states and territories.
"As with the return of Australian international citizens and permanent residents, you have Victoria and New South Wales who have played a leading role in reopening their international borders," he said.
"Other states have set different criteria for when they will provide this kind of movement, and it will be up to those states to continue to address these issues, and we will respect that.
"Obviously, we want them to get the very high vaccination rates in New South Wales and Victoria so that they can hopefully follow suit and bring back international students for the start of their year. their university next year. "
Treasurer Josh Frydenberg told Sky News that more migration will accelerate economic recovery after the pandemic.
"Skilled workers and international students play a vital role in our economy," he said.
"International students are worth some $ 40 billion to our economy.
"We know there are labor shortages and that skilled workers can play a key role in filling some of these shortages."