Butler Art expansion delays frustrating director | News, Sports, Jobs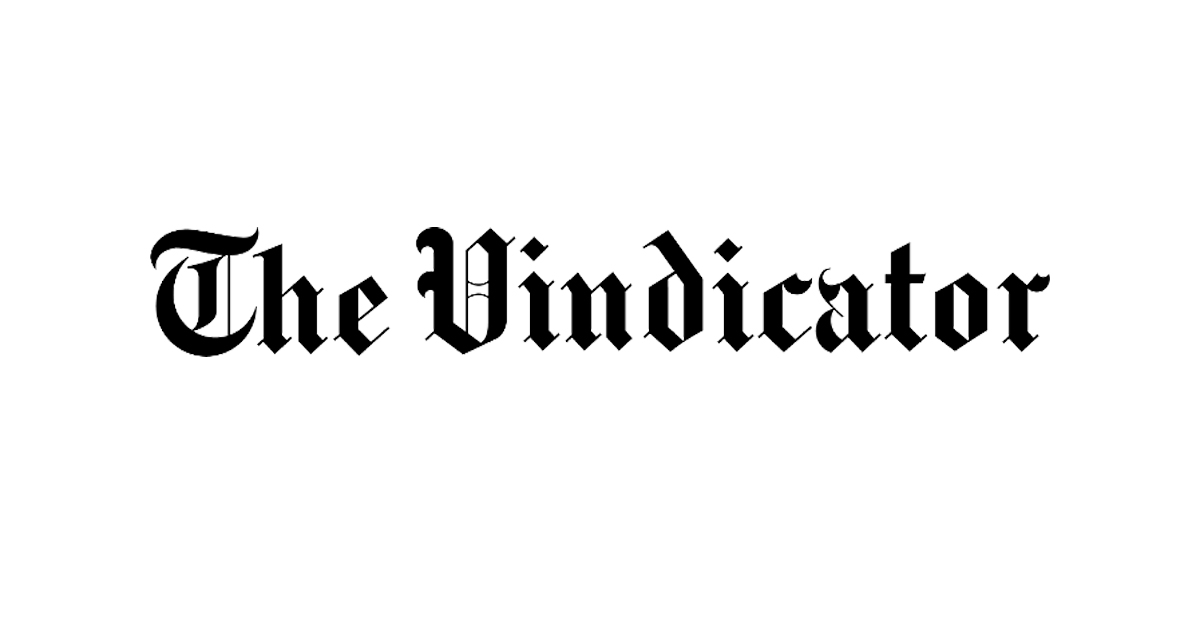 YOUNGSTOWN – The director of the Butler Institute of American Art said he was "frustrated" by the delays in starting a $ 1.8 million multi-storey addition that would add much-needed storage and area to exhibition for some of the museum's largest pieces.
"I'm in a dilemma about this," said Louis A. Zona, executive director of Butler. "We wanted to start months ago, but we can't budge. "
However, the case could be settled early next month.
The problem is, the butler needed land owned by Youngstown State University to build what will be called the Bacon Wing, in front of the museum's Beecher Center for Art and Technology. The facility will be named after the Bacons, a local family who have been actively involved with many nonprofits in the area for several years, Zona said.
The Butler received approval for the project on March 9 from the city's design review committee and forwarded the proposal to YSU for a property swap.
YSU's board of directors meets quarterly – in March, June, September and December, said Ron Cole, spokesperson for the university.
At the June 3 board meeting, the trustees agreed to allow the university to trade in 5,858 square feet needed by the Butler in exchange for three plots, totaling 5,846 square feet, which the Butler owns and which YSU often uses. for 11 parking spaces, Cole said.
"He broke the only hurdle," Zona said.
The transfer of land must also be approved by the State Control Board.
The board has received YSU's request and will consider it at its next meeting on Aug. 2, said Pete LuPiba, spokesperson for the Ohio Office of Budget and Management.
The board could vote to approve the proposal at that meeting, he said.
Davis International Inc. of Youngstown, "our builder, has stated that construction will take six to eight months after we get approval," Zona said. "It's frustrating to have to wait. We want to start. The last few months have been perfect for construction. It is an important part of our physical factory. It will be a nice addition to have great works with lots of storage space, which we urgently need.
Looking back, Zona said the structure should have been built on land not owned by YSU, "but it's too late."
The wing will be built near the Beecher Center and will include a large window on the second floor to allow people to see some of the art without going inside.
The addition would be two stories above grade and two below and would face Wick Avenue.
The Butler built the 19,000 square foot Beecher Center in 2000 in conjunction with YSU.