Home
›
Bankruptcy
›
Bankruptcy of FTX: case of transfer of liquidators from the Bahamas to Delaware, the names of the creditors will be redacted
Bankruptcy of FTX: case of transfer of liquidators from the Bahamas to Delaware, the names of the creditors will be redacted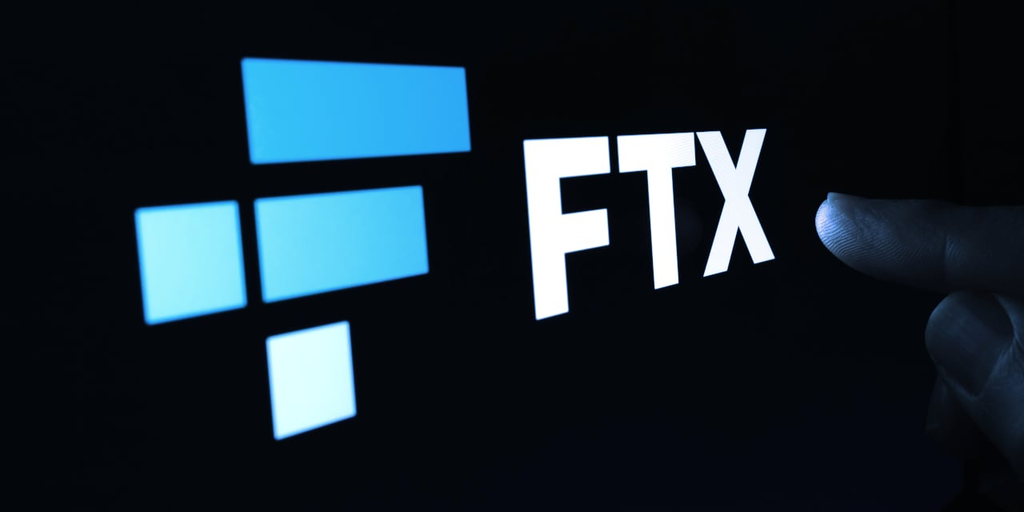 The judge overseeing the bankruptcy case of deposed crypto exchange FTX today agreed to keep the names and addresses of the top 50 creditors – who owed approximately $3.1 billion – redacted for now.
Judge John Dorsey made the decision Tuesday in Delaware Bankruptcy Court in FTX's first hearing.
Judge Dorsey also said he would formally move a Chapter 15 bankruptcy case filed by Bahamian liquidators from New York to Delaware. Bahamian regulators previously wanted to take control of FTX's bankruptcy proceedings.
James Bromley, an attorney for FTX's new management, described the exchange's fall as one of "the sharpest and most difficult collapses in American corporate history", during the highly publicized case.
A document deposit Saturday by FTX showed the exchange owed $3.1 billion to its top 50 creditors. Bromley added that former FTX CEO Sam Bankman-Fried also used the FTX digital asset exchange as his "personal fief."
FTX lost billions of dollars in investor liquidity when it imploded earlier this month.
The exchange reportedly used customers' money to make risky investment bets through Alameda Research, a trading firm founded by Bankman-Fried.
After a bank run on the stock exchange, the company was forced to admit that it did not hold individual reserves of client assets, which resulted in a freeze on withdrawals and a subsequent bankruptcy filing.
This story is growing and will be updated.
Stay up to date with crypto news, get daily updates in your inbox.