Alumnus named International Executive of the Year | News from the FIU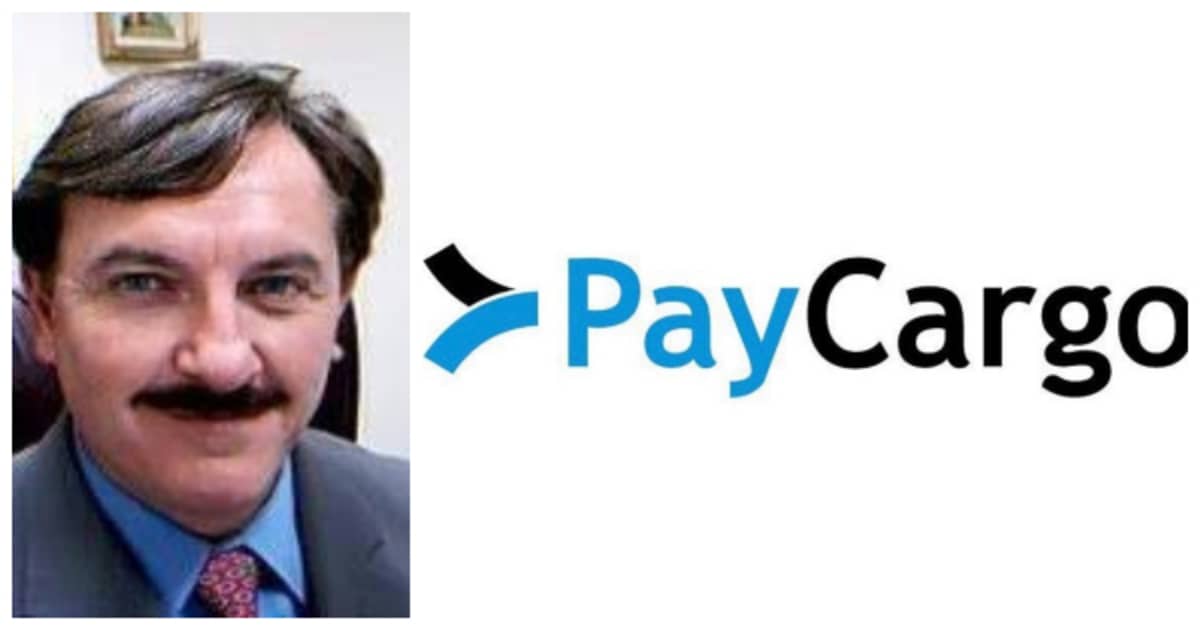 Eduardo del Riego '82, CEO of PayCargo, received the International Executive of the Year award from the Academy of International Affairs (AIB) comrades. The award recognizes an exceptional business leader who has helped his company reach new heights in terms of reputation and performance on the international stage.
As CEO, del Riego has transformed PayCargo, an overnight online payment system for invoices between shippers and carriers, into a powerhouse in the global freight industry. This year, the Coral Gables-based company is on track to process $ 10 billion in freight-related payments, a 250% increase from 2020.
"To quickly release freight, you need connectivity, integration of different platforms, freight tracking, warehousing," del Riego said in a talk he gave after receiving the award at the AIB annual meeting in June. "PayCargo connects payments through application programming interfaces, which help businesses digitize and simplify payments, reduce manual processes and streamline operations.
One of the drivers of PayCargo's rapid expansion has been the COVID-19 pandemic, a catalyst for the global explosion of e-commerce. In May 2020, customers spent $ 82.5 billion on online purchases, a 77% increase from the same month in 2019, del Riego said in his speech.
He described it as a "game changer" in the shipping industry, resulting in increased bookings and limited supply. Combined with the demand for a paperless and contactless solution, PayCargo's activity has accelerated.
"Adaptation and flexibility are essential when borders are closed and flights are blocked," del Riego said. "Digitization allows you to work online wherever you are. It's more hygienic than cash, accessible to small businesses.
Technology is the key to the future of the shipping industry
Founded in 2005, PayCargo's cloud-based technology enables virtual payments for air and sea carriers, seaports, ground handlers, freight forwarders and customs brokers, accelerating the release of goods for businesses .
Based in Miami, PayCargo has a network of payers and suppliers from the best companies in the industry, including Kuehne + Nagel, FedEx and DHL. The Del Riego team has also partnered with professional associations such as the FIATA International Federation of Freight Forwarders Associations (FIATA) to create a more efficient payment settlement system.
In June 2021, PayCargo completed a $ 125 million Series B investment round backed by Insight Partners, a New York-based private equity and venture capital firm. The investment comes nine months after the company invested $ 35 million in the Series A round of PayCargo.
The AIB is the oldest and largest association in the world of academics from various disciplines who have common research and teaching interests on topics with international implications.
FIU Business is the host institution for the organization's 2022 annual meeting in Miami. Widely recognized as the best conference in the field of international affairs, the annual meeting of the AIB takes place each year in a different location in the world and brings together 900 to 1,200 delegates.